Instructors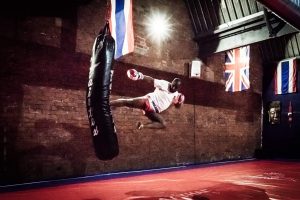 SENIOR INSTRUCTOR KRU RICK LEWIS
Kru Rick is the former Double British and double North West Champion and a devoted student of kru Phil Nurse and Master Sken.
Rick four title belts:
1. British x 2 Lightweight Champion
2. Northern Lightweight Champion
3. Northern Super Lightweight Champion
Rick has successfully defended all four of his titles and is the European number one contender. Rick started training with Phil Nurse and Master Sken in 1989 at Bury Thai boxing Club where he started to sharpen his natural skills of a fighter. Rick found that Thai boxing was the best up right martial art so he set his goals on being one of the best teachers and the best fighter in the UK.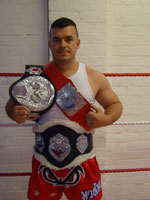 Instructor Ste Rogerson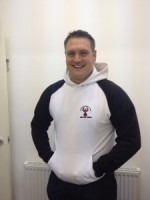 Paul – Physiotherapist
Paul is a professional physiotherapist and also practices Muay Thai.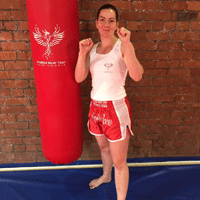 Child Welfare officer / Female instructor Clare Collison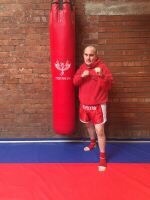 Paul