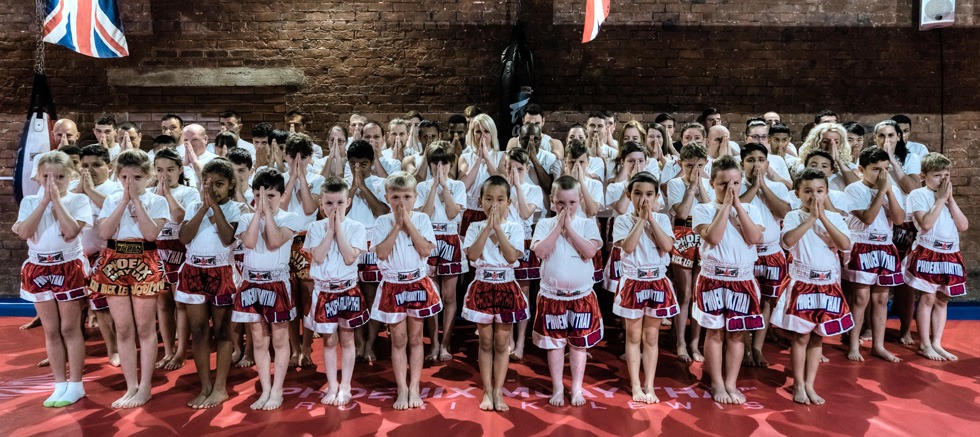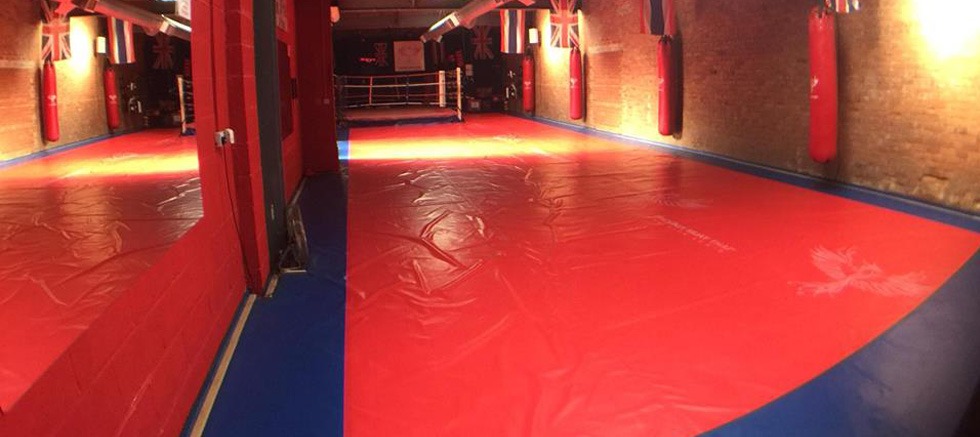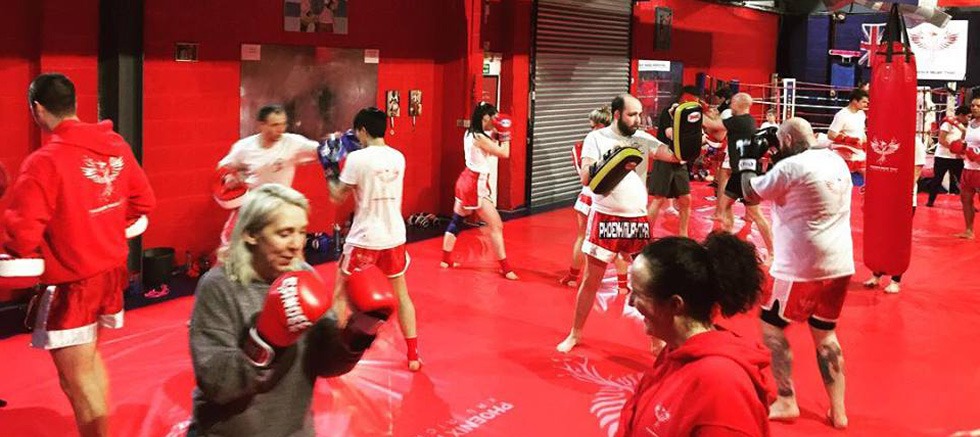 Welcome to Phoenix Muay Thai
At Phoenix Muay Thai Boxing there is something for everyone of any fitness level or experience. Our club offers Muay Thai Boxing to meet each students interests and needs. We have programmes available for men, women and children of all ages, in group classes or as private lessons. These programmes range from competition to cardio workouts.
---
Why people love our club
Suzie A
First of all, if you put in the effort, muay thai boxing gets you fit, fast! You definitely feel it the next day and I know I quickly see a difference in my general energy levels once I'm training regularly. Secondly there's the brilliant positive atmosphere of this club. Everyone supports one another, no matter their level of ability or their goals, and I've always been made to feel so welcome, even if I've come back after long break away from training.
Laksmi Bruce
I've been training at Phoenix Muay Thai Boxing Club intermittently for over 12 years and, despite unrelated injuries, I've always returned as it's the only form of exercise I have found that has remained interesting.