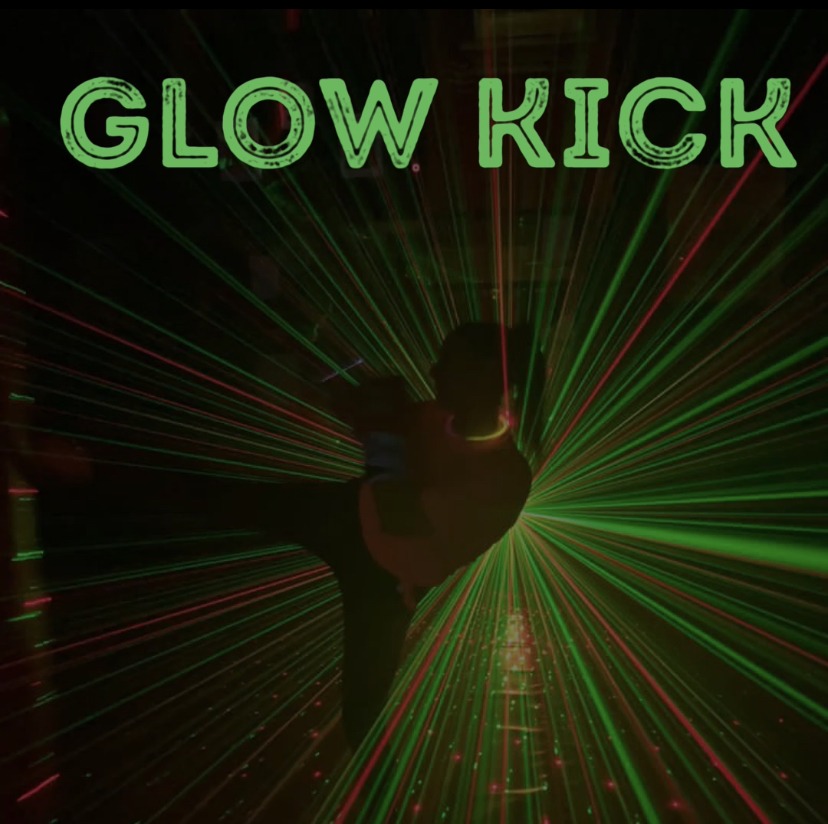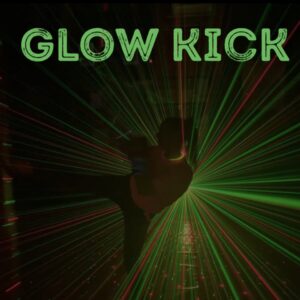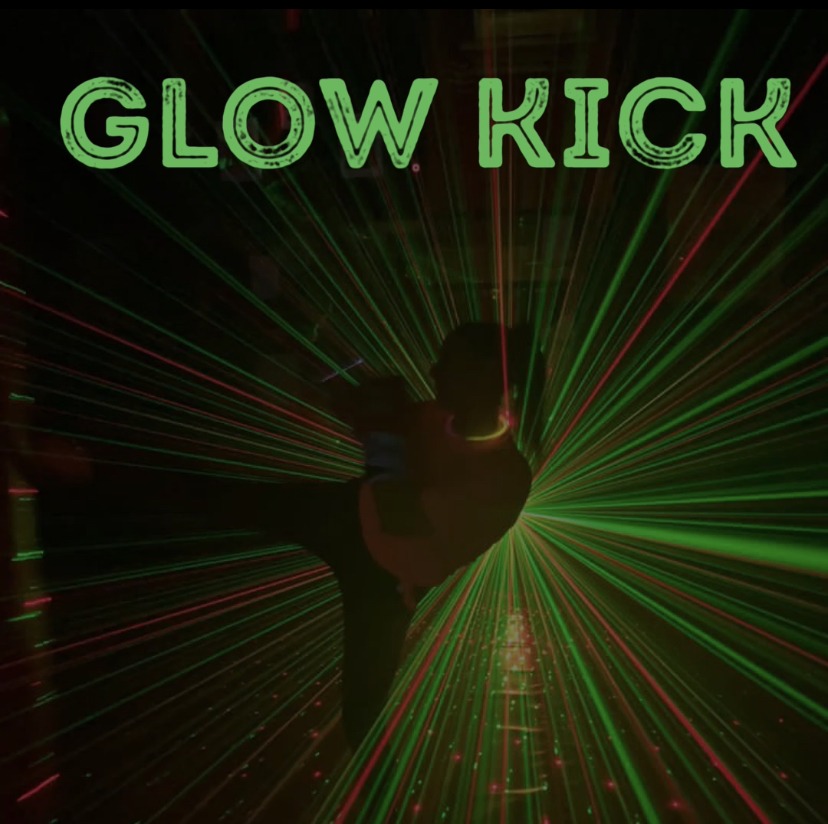 What Is Glow Kick?
Thai Boxing classes taught in a darkened room with disco lights, glow sticks, smoke machines and lasers set to a soundtrack of old rave, the '90s, garage, trance, Ibiza classics and new club hits. A fusion of dance, toning and combat moves with high/low impact options.
The classes are more based around having fun, de-stressing and getting a sweat on, than learning a martial art.
What are the benefits of Glow Kick?
You get to workout to your favourite tracks without a hangover the next day.
Working out in the dark with disco lights and lasers means you can really let go.
Get a workout with your friends or partner like you are clubbing it.
You'll burn around 1200 calories in an hour.
You'll tone your muscles.
You'll de-stress hitting something and enjoy an endorphin buzz.
What should I wear/bring?
The is no set uniform, Neon is optional but please make an effort to wear it lol!
If not, Sportswear/fitness clothing is fine. Glow Sticks will be provided but feel free to bring and glow-in-the-dark gear with you.