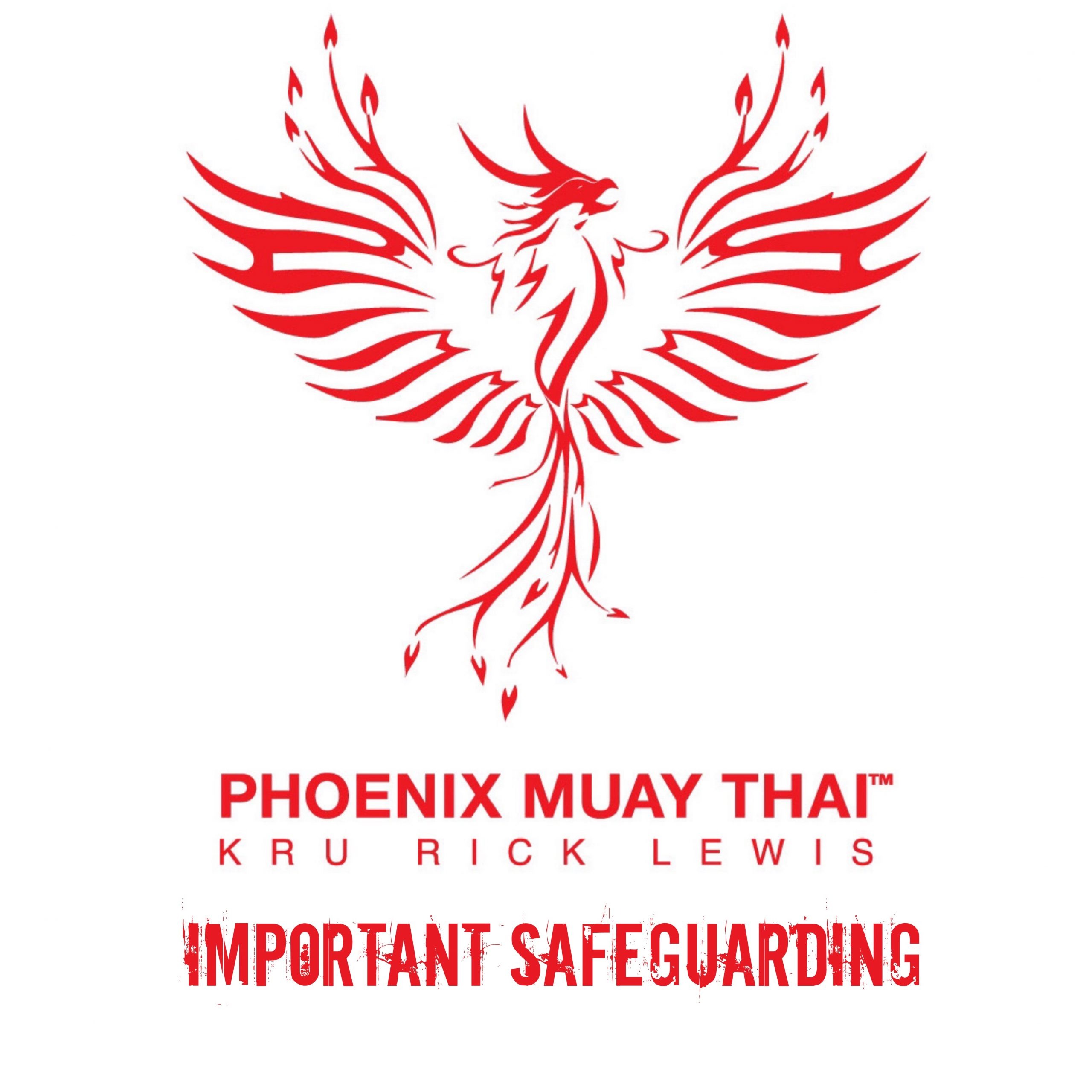 Info regarding a new game on Social Media
We have become aware of a popular new game on Facebook that is gaining popularity amongst young people, although this term is also used on Snapchat, Instagram and YouTube, and want to bring it to your attention. Just as a reminder– the legal age for accessing Facebook/Instagram/YouTube with a personal account is 13 but we know some younger boys have.
The game is called "Smash or Pass". Children and young people upload pictures of themselves so other users can say if they would either "smash" which means to hook up sexually with someone or "pass" as in no thanks. This is a form sexploitation and as well as being inappropriate for children and young people to both upload and view these images it could be anyone accessing these pictures. Adults as predators go where children and young people are and will be playing the game using false identities.
Even if children and young people are playing the game with images of celebrities it is not a positive game and reinforces sexism and misogyny. We wanted to bring to your attention for you to discuss with your child if you feel this is appropriate.