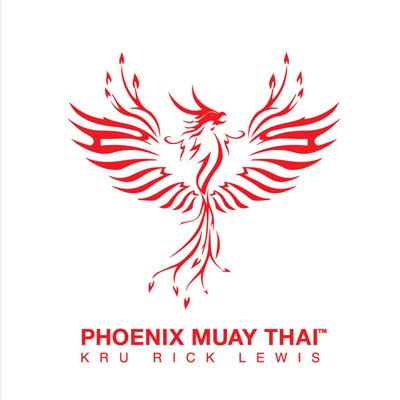 Hi All,
As most of you know I am a people person and I love connecting with people, so with that in mind, I am going to do some quick 15 minute personal lessons online over zoom, the sessions are free but a donation to Phoenix Outreach CIC would be appreciated to enable us to keep running our fantastic community projects.
How the lesson will be run:
1.Send me a short video of you doing a technique that you are struggling with the day before your lesson (not the night before).
2. I'll send you a Zoom link (make sure you have zoom set up and you're ready to be online at your session time).
3.Be in uniform (if you have it) and be on time.
(If you are late, I won't wait)
4.Warm-up yourself before the session with 3 minutes of skipping then 10x press-ups, 10x sit-ups, 10x squats, and stretch your limbs etc. (If you don't warm up beforehand you risk injury to yourself that may impact on further training).
5. A 15 minute 1:1 session via Zoom with me.
6. Following the session stretch off your limbs again, e.g., forward splits, side splits etc.
If this is something that you would like to do, please get in click the 'BOOK ME IN' button below and I will get you booked in.
Here is the Crowdfunding page link to make a donation to Phoenix Outreach CIC:
https://www.crowdfunder.co.uk/phoenixoutreachcic
Stay safe,
Kru Rick